Learn from an industry pioneer and her two decades worth of trading secrets, methodologies, and financial strengths!
Developing Winning Traders – One Student at a time!
Toni Hansen is one of the most respected technical analysts and traders in the industry with a high reputation for accuracy in both bull and bear markets. A pioneer to electronic trading, Toni has over two decades of experience in trading stocks, futures, options & Forex!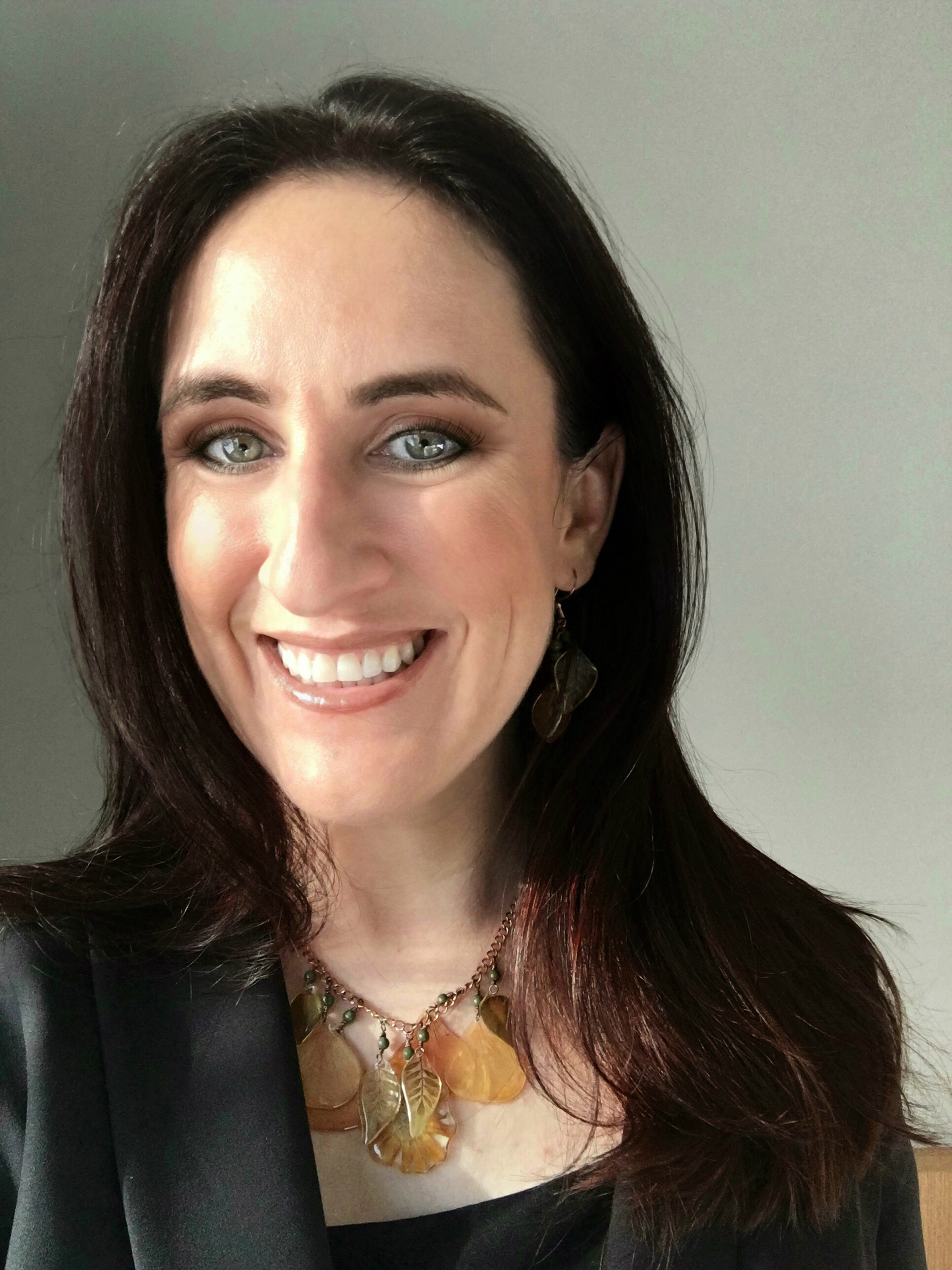 RSVP to receive free videos and regular actionable trade ideas from Toni directly in your inbox!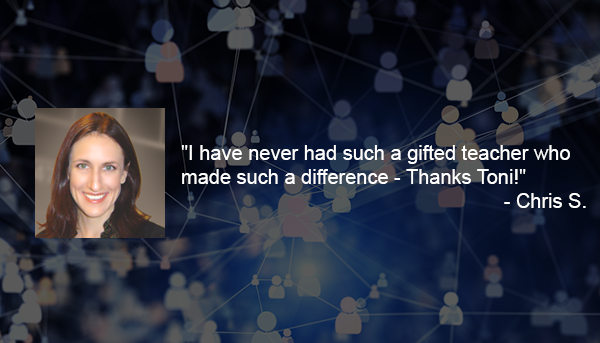 Toni Hansen is uniquely positioned to share over two decade's worth of trading secrets, methodologies, and financial strategies with clients in this highly interactive and market-focused learning…
TONI HANSEN has CONTRIBUTed to